Manager Jordan Mullen sits for a chat about Polonia's return to the top flight, splitting the club into two teams and the impact of the growth of the league.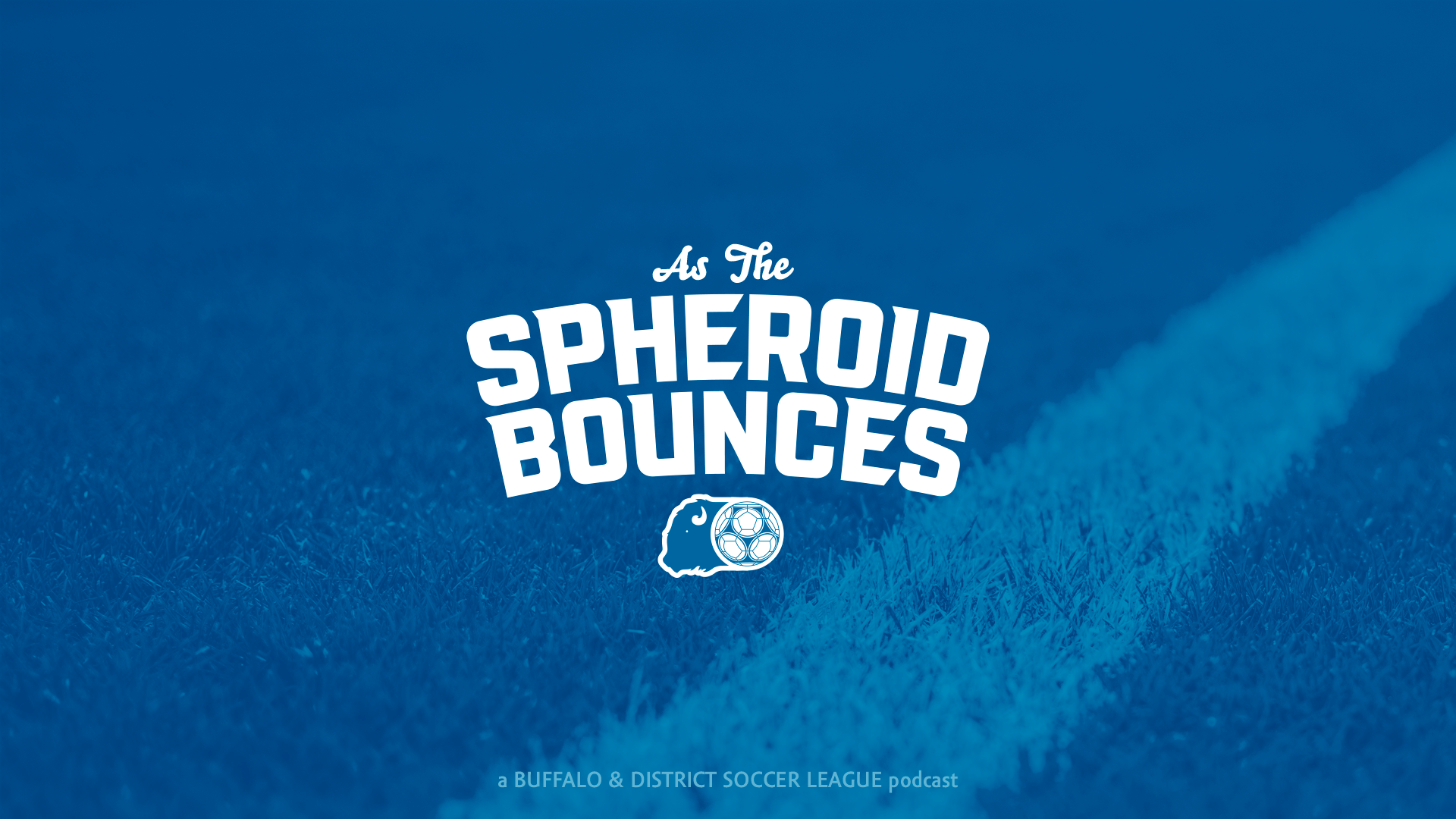 Check out the second episode inof the As the Spheriod bounces podcast. We talked with Polonia and their manager Jorden Mullen.
The BDSL podcast will stream live no Twitch every Monday night throguh the BDSL season with VOD's of the show available on Youtube the next day. Sub to the youtube channel and follow the twitch channel so you never miss any of the latest BDSL content.