Mike & Brian pick up where they left off in disecting the league and play GM for some teams ahead of the transfer window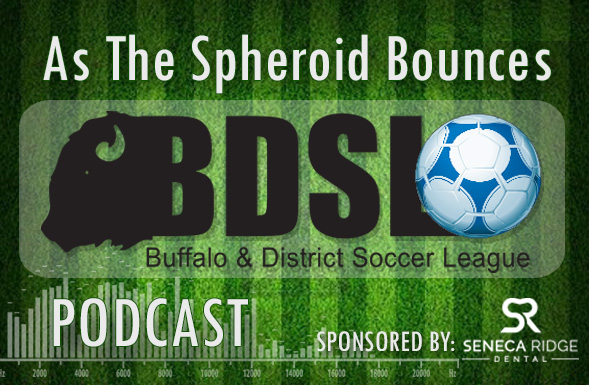 A huge shout out to everyone who made our first attempt at this so successful. Meant alot that so many cared to listen to us talk about our league.
In the much anticaipated follow up here Brian and myself review the table as it stands and then go over what some tems might want to do in the coming transfer window.
A special thanks to the official podcast sponsor in Seneca Ridge Dental, lead by BDSLer Dave Cappuccio of Lykan United. Check them out and give them a call for a teeth cleaning so good you'll blind your oppenents with the whitest smiles in town. Right now they have a new client special where your first cleaning is like $49 dollars. You'll get to swish and spit in that weird spitoon thing. Thats always fun. A big thanks to them again for the support.